evercleaner Cleaning Tabs

Pour 500ml of water into the everbottle.
Drop the tab into the everbottle and wait 5-10 minutes.
YAY! Your eco-friendly cleaner is ready to go.
1 Tab = 1 Bottle = $3
Buy once, refill forever
Lifetime warranty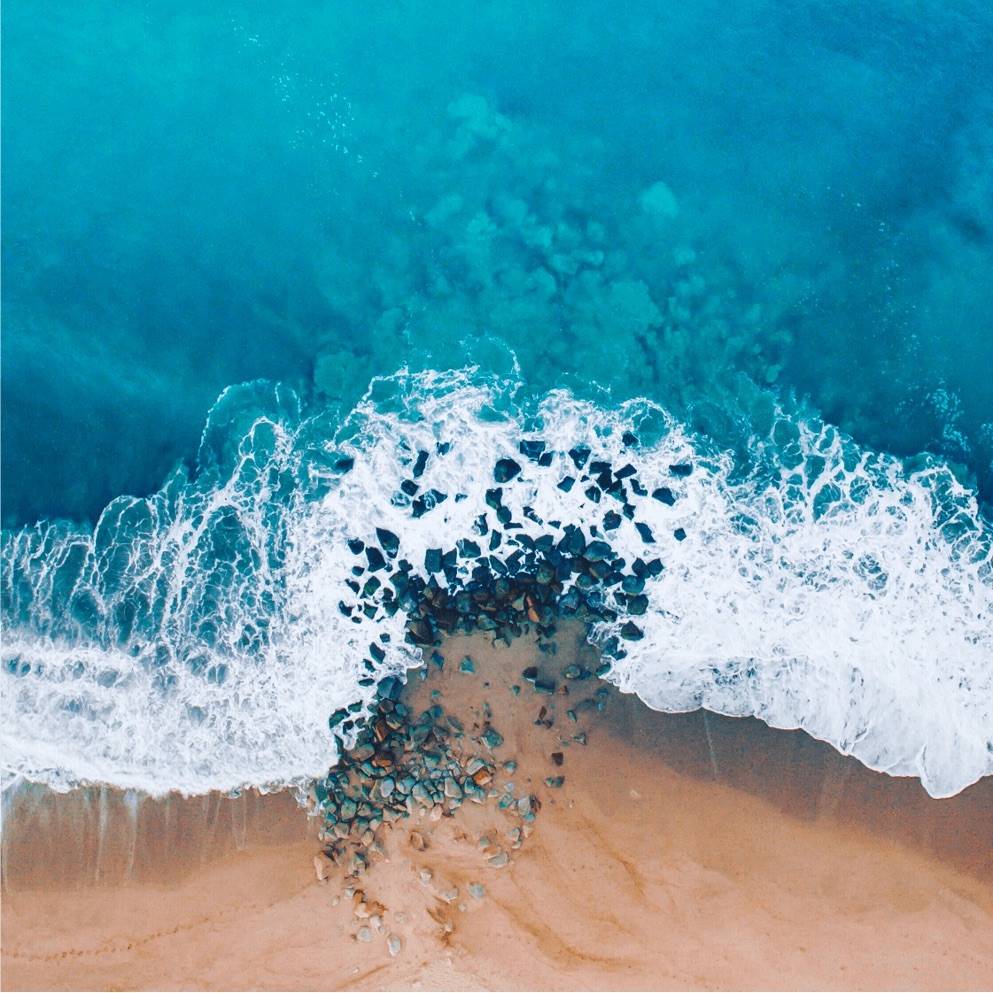 In comparison to conventional cleaning agents:

● 96% less plastic ●
Each tab avoids a disposable plastic bottle

● 85% less carbon emissions ●
Because we don't transport heavy bottles

● 100% save money ●
At $3 per tab (equals 500ml) we pass on all savings to YOU!
Commitment to Sustainable Packaging

Compostable wrappers. NO plastic foil, NO aluminium, NO fluorocarbons, NO chlorinated hydrocarbons.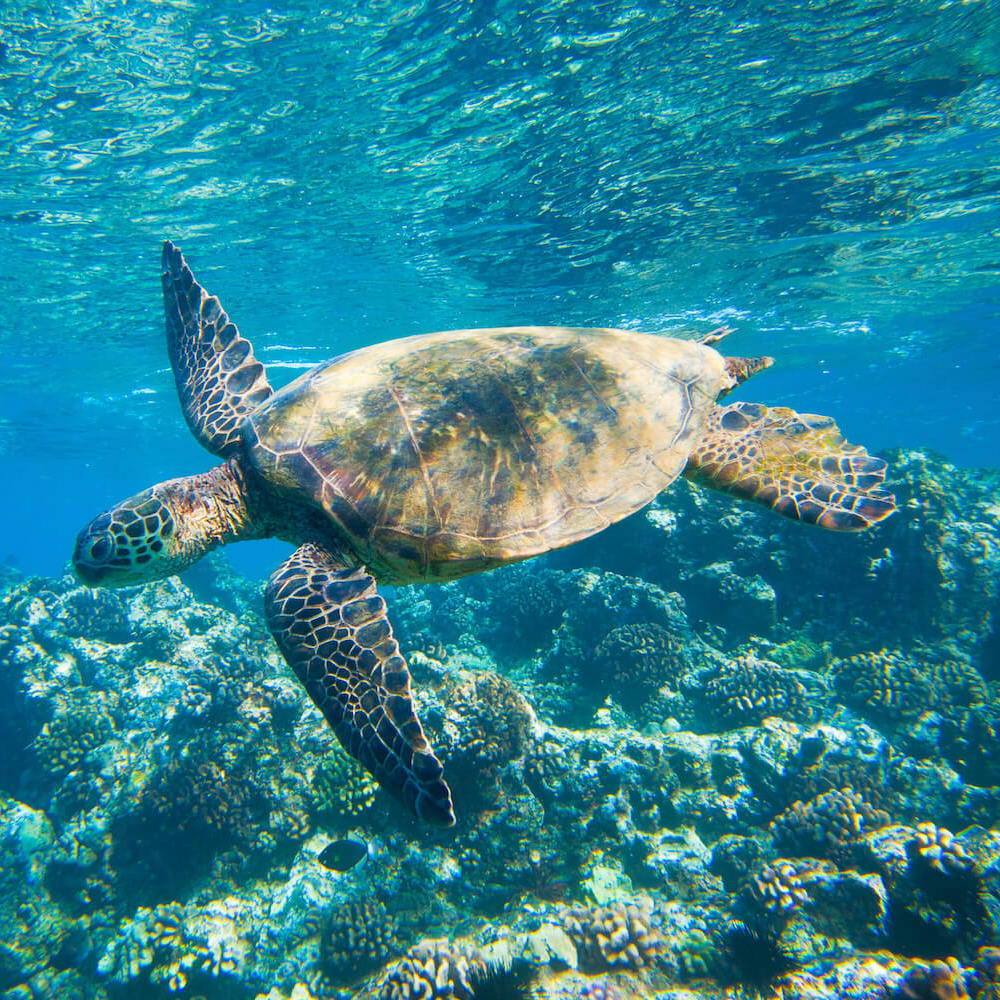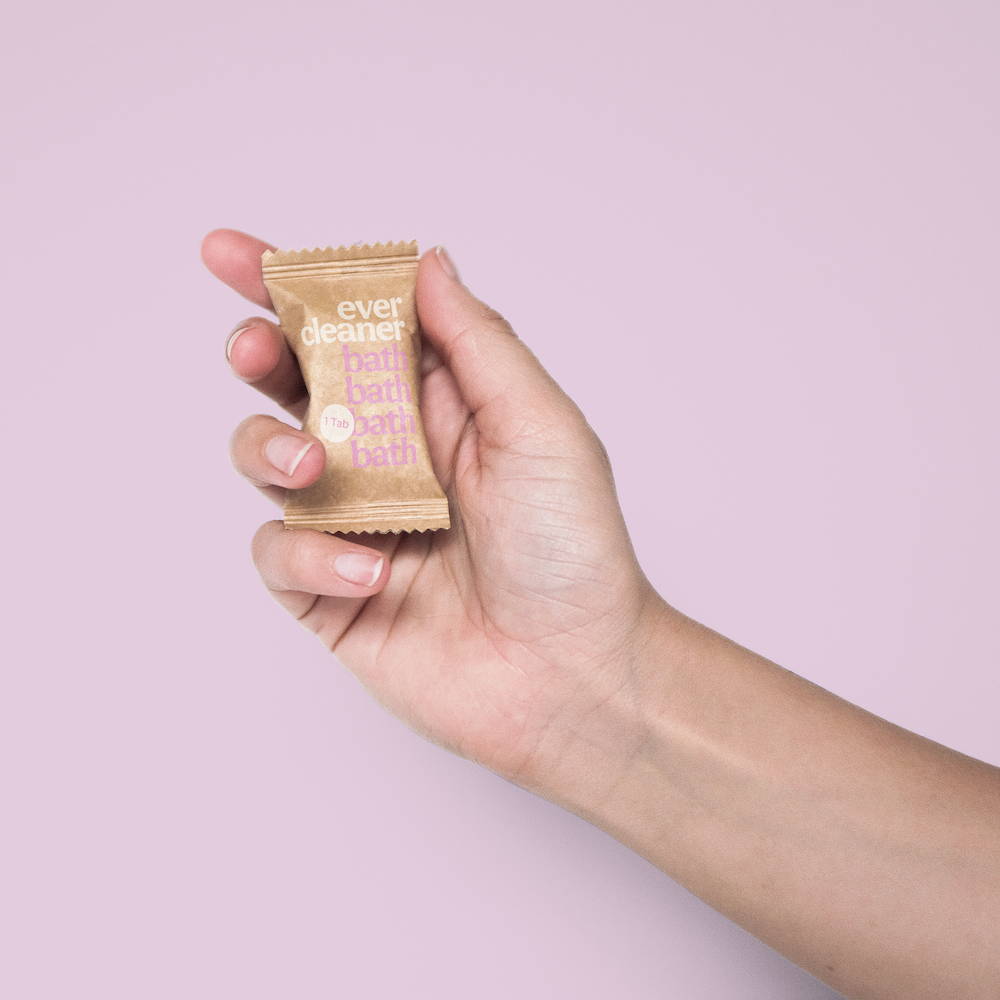 ● You save one plastic bottle with each evercleaner tab ●
● You save up 85% carbon emissions as we don't ship heavy bottles across the country ●
● Our products are free from harsh chemicals and microplastics but still strong enough ●
● You save money on every bottle compared to regular cleaning agents ●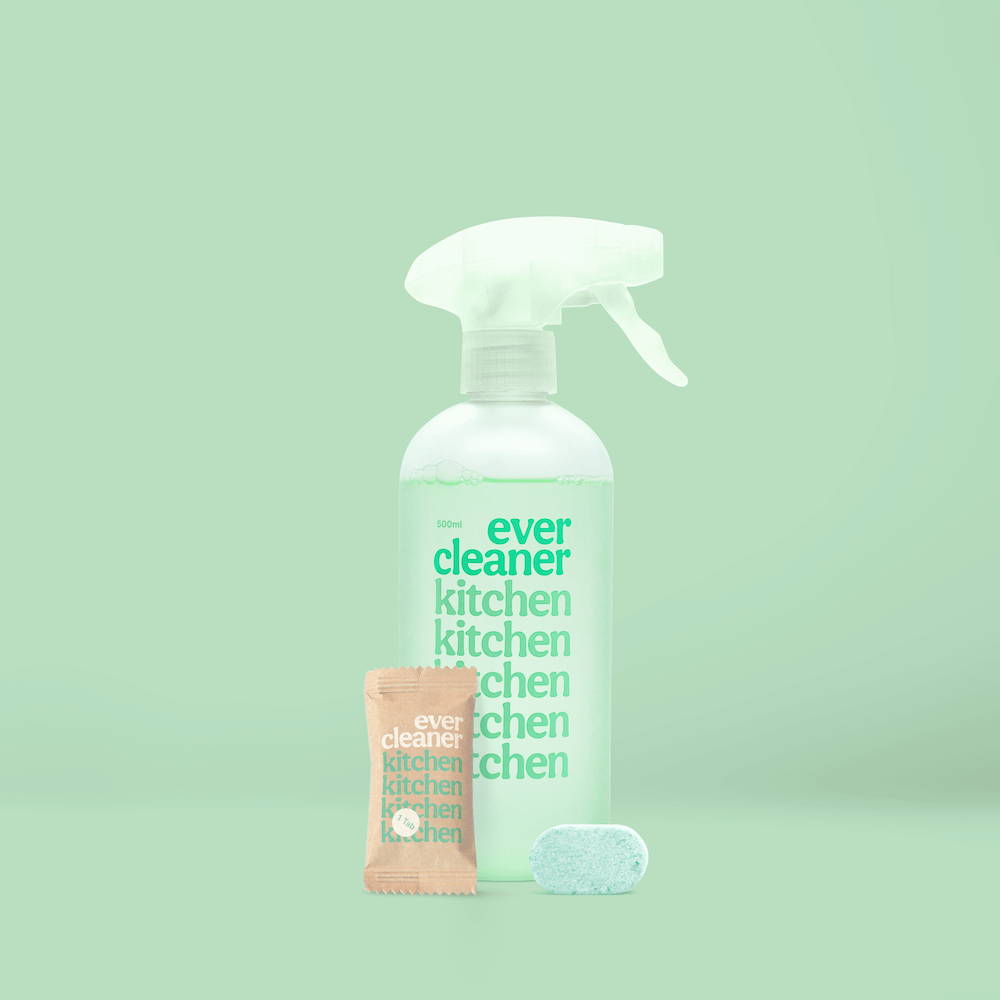 Bathroom, glass and kitchen cleaning agents

Ingredients:
●

Biodegradable

●

Compostable wrappers

●

Plant based tensides

●

No microplastics

●

Pleasant smell



evercleaner tabs are eco-friendly cleaning products free of harsh chemicals yet strong at the same time. Our cleaning agents can easily remove day to day stains and dirt. This is not only better for the materials you are cleaning, but also for your health.

 

Cleaning agent tabs: <5% nonionic surfactants, anionic surfactants, bleaching agents based on oxygen. Contains: fragrances

The proportions of the individual substances vary depending on the area of application.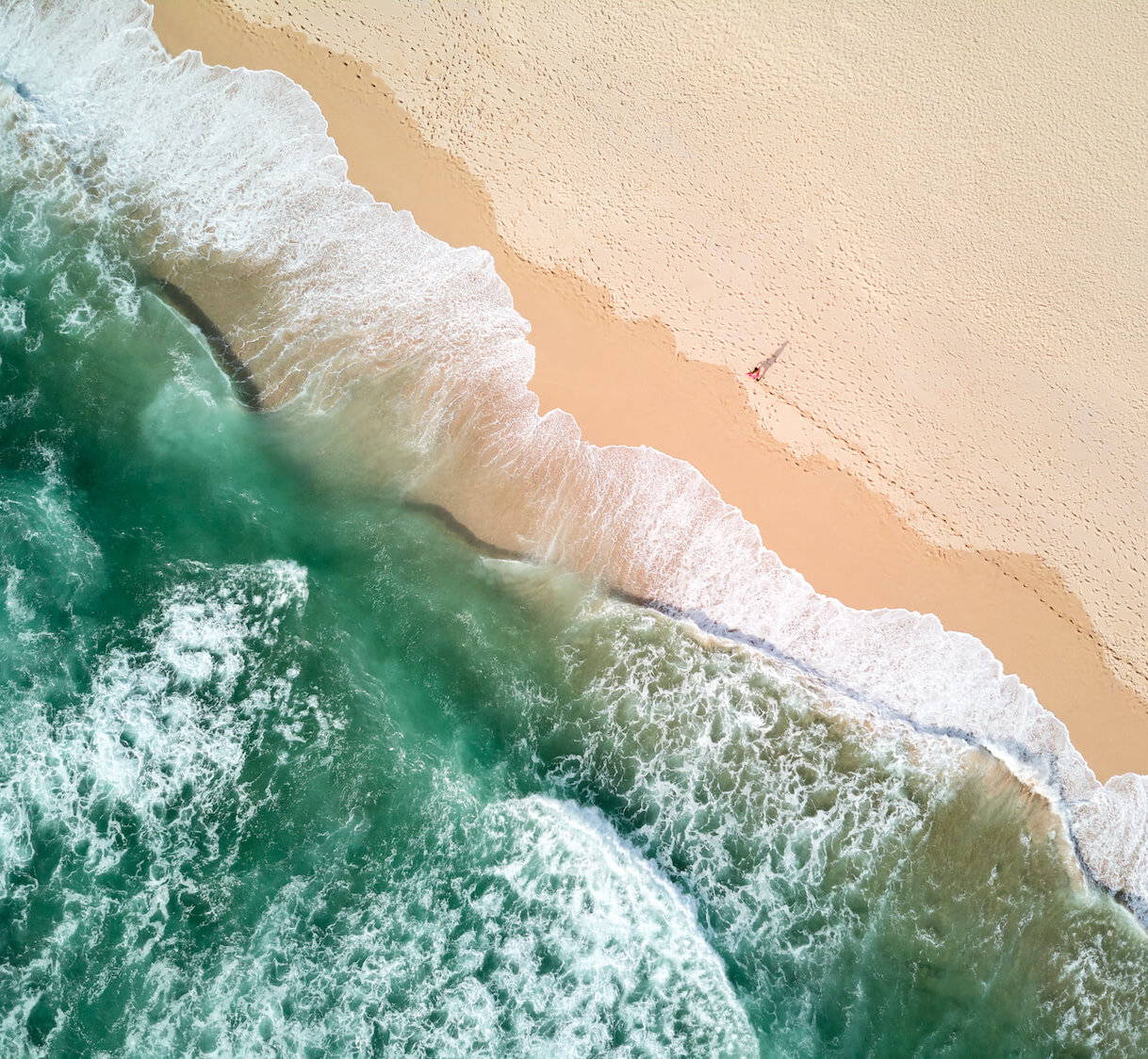 Glass: lavender fragrance

Kitchen/multipurpose: mint fragrance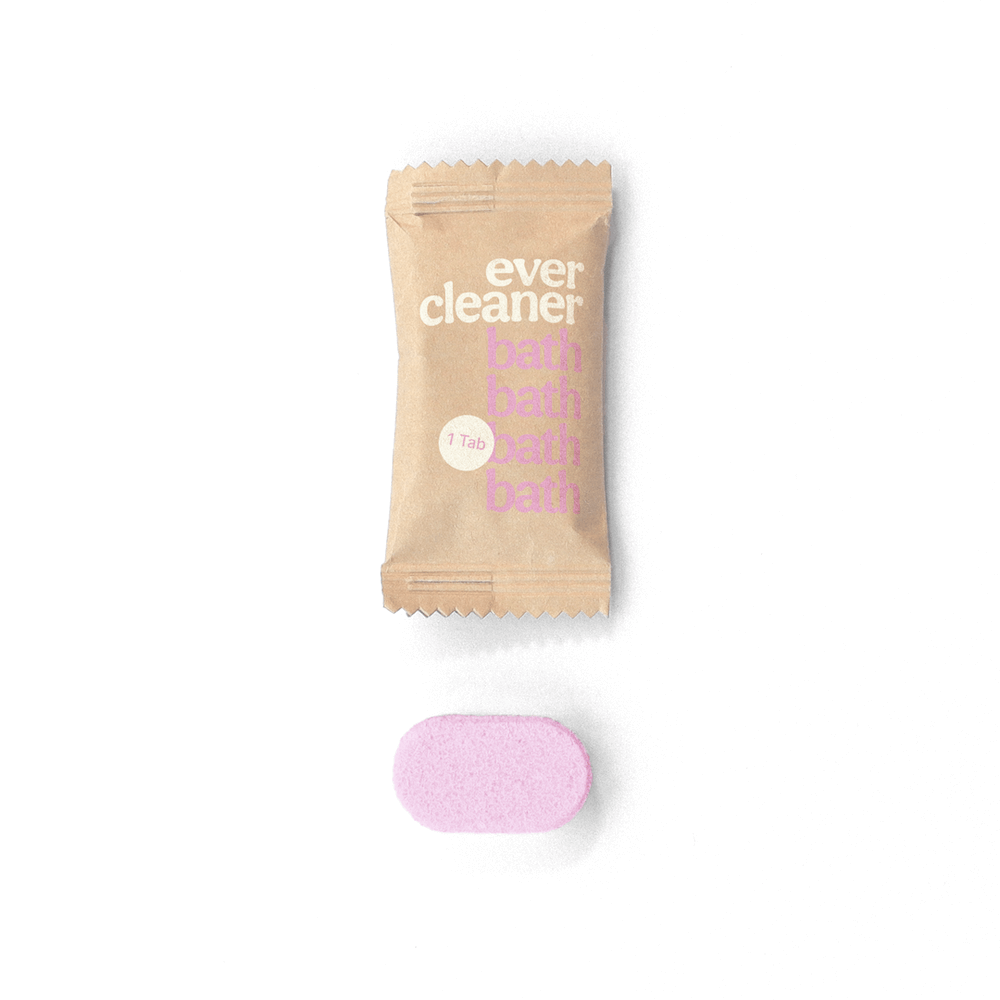 Bathroom: coconut fragrance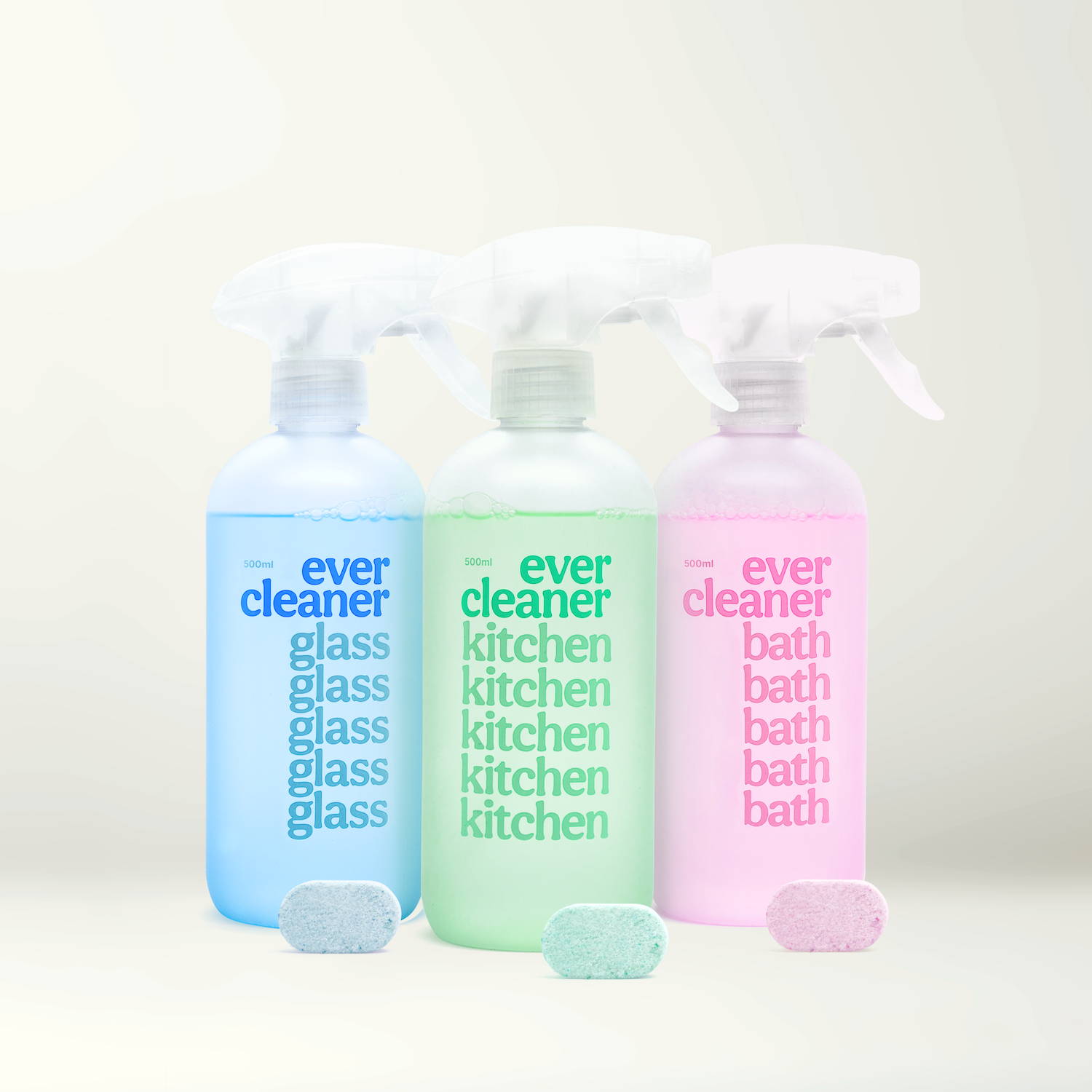 High-quality everbottles:
●

Durable and long lasting

●

High quality manufacturing and materials

●

The everbottle: a bottle you can use over and over again

●

Lifetime warranty - yes you read that right, LIFETIME warranty!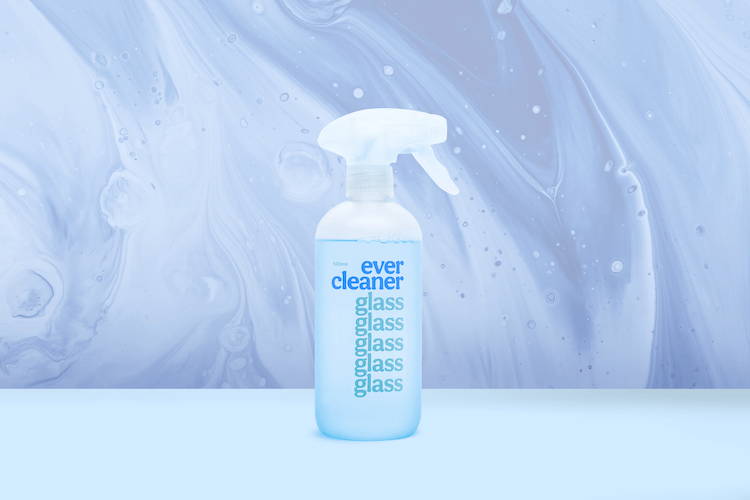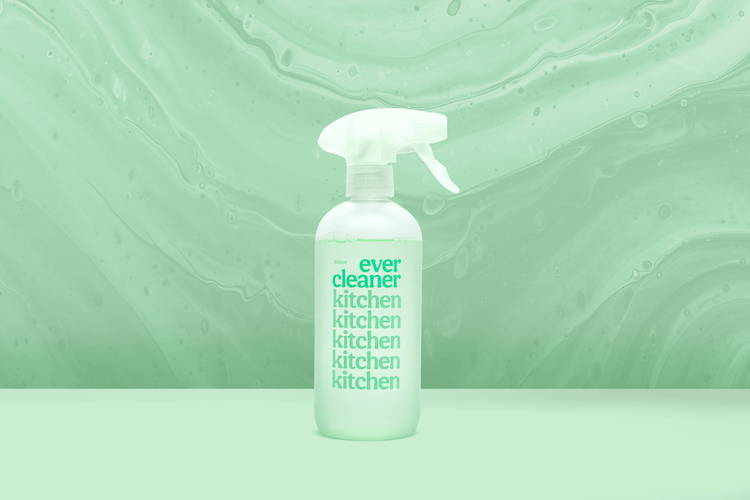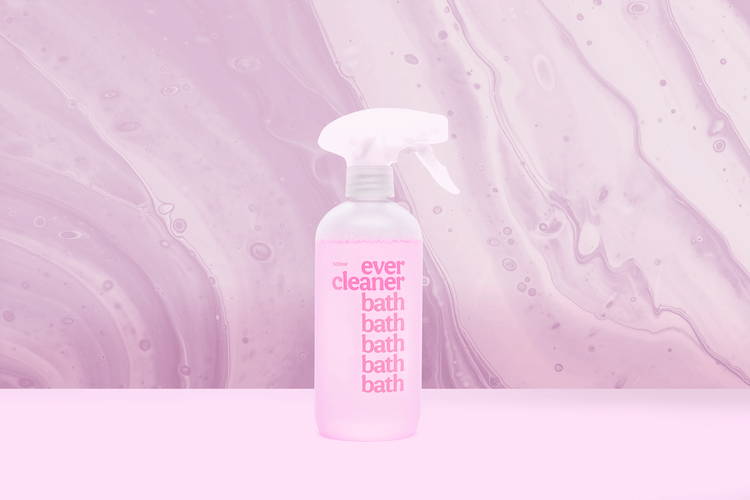 On a mission to remove single use plastic

Plastic is made to last forever but mostly is used only once.
Australia generated 75.8 million tonnes of solid waste in 2018-19, which was a 10% increase over the last two years (since 2016-17).
Across the world 14 billion tons of plastic are dumped into the ocean every year which is breaking down into small particles called microplastics. These particles are increasingly showing up in our food and water supply.
According to studies 90% of the water we drink and 31% of the fish we eat contains microplastics which is causing health issues.
Cleaning products traditionally come in heavy, single use plastic bottles.
With each evercleaner tab you save one plastic bottle and carbon emissions. Everyone has water at home, so why not use that water?
This way we are able to reduce carbon emissions by 85%.
We want to remove single use plastic from all households in Australia and we are starting with this amazing and eco-friendly innovation: cleaning tablets.
evercleaner was founded by Casper and Benjamin in 2021 with a big dream: to remove single use plastic - forever. With backgrounds in food manufacturing and e-commerce they were horrified to see the amounts of plastic being used behind the scenes to manufacture and package products. They started exploring ideas and concepts on reducing the environmental impact in everyday life. Entirely removing plastic bottles for kitchen, bathroom and glass cleaners and instead replacing them with tabs and re-usable bottles is their first step of a big dream.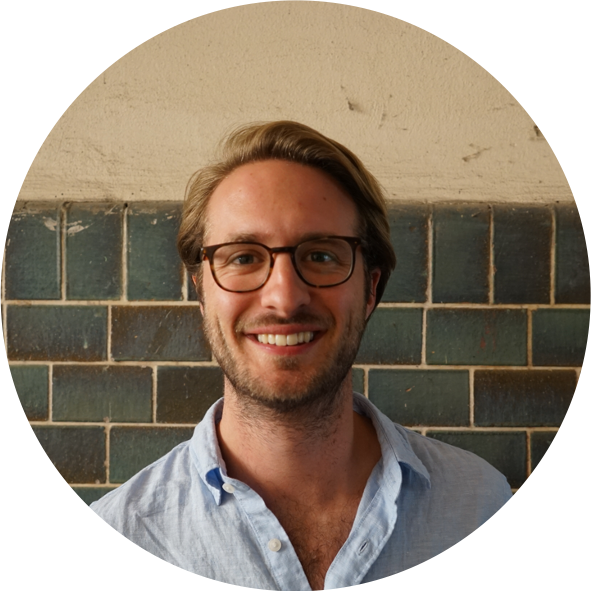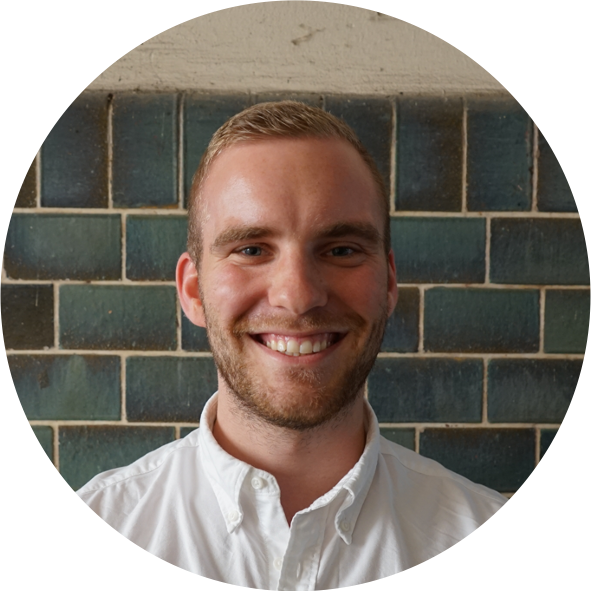 ● 1 Tab = 1 Bottle = $3 ●
● Buy once, refill forever ●
● Lifetime warranty ●
● Compostable packaging ●
🇦🇺 Australian owned and operated 🇦🇺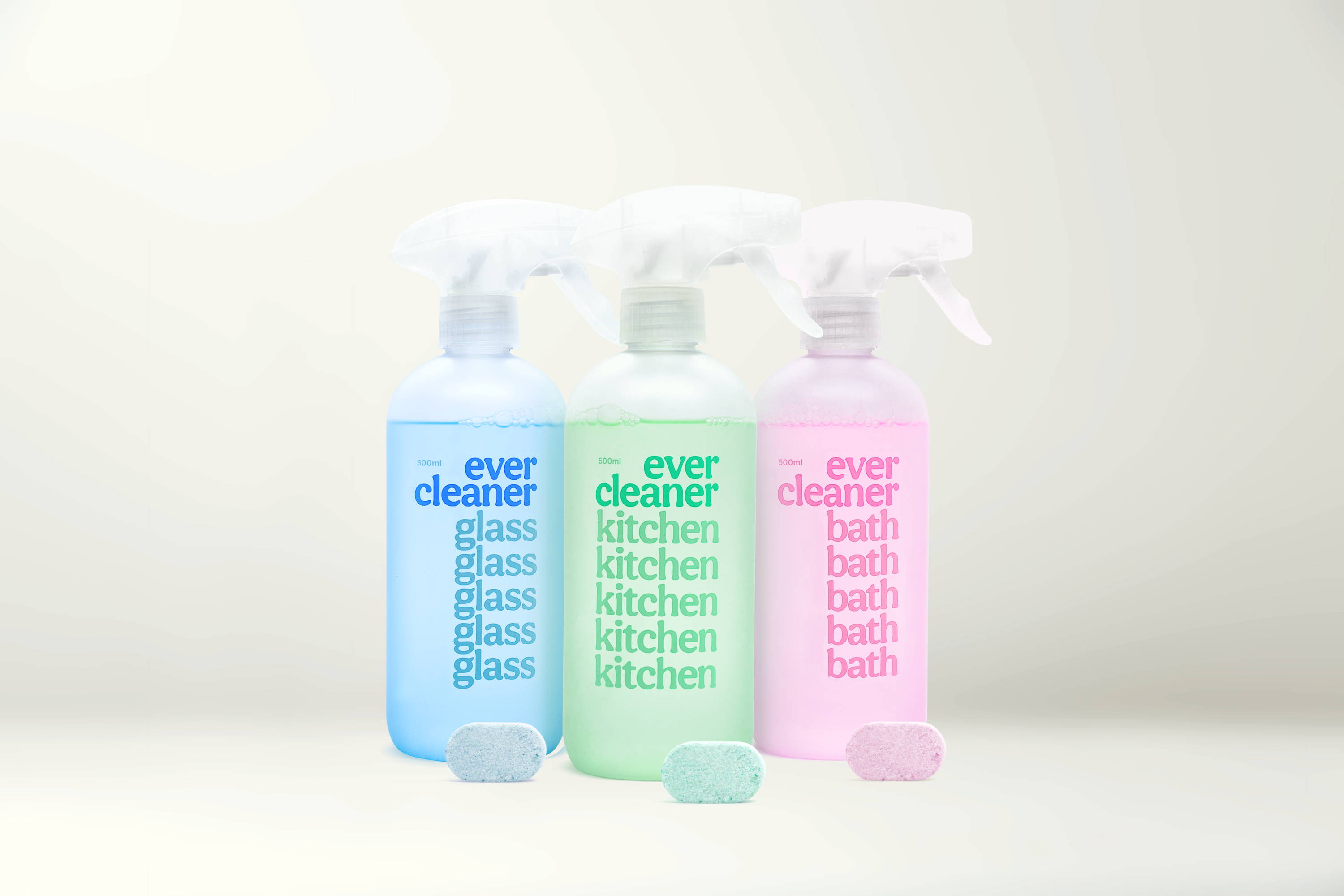 Warnings: ATTENTION! Causes severe eye irritation. Keep out of the reach of children. In case of contact with eyes: rinse carefully with water for a few minutes. Remove any contact lenses if possible. Rinse further. If eye irritation persists: seek medical attention/consult a doctor.